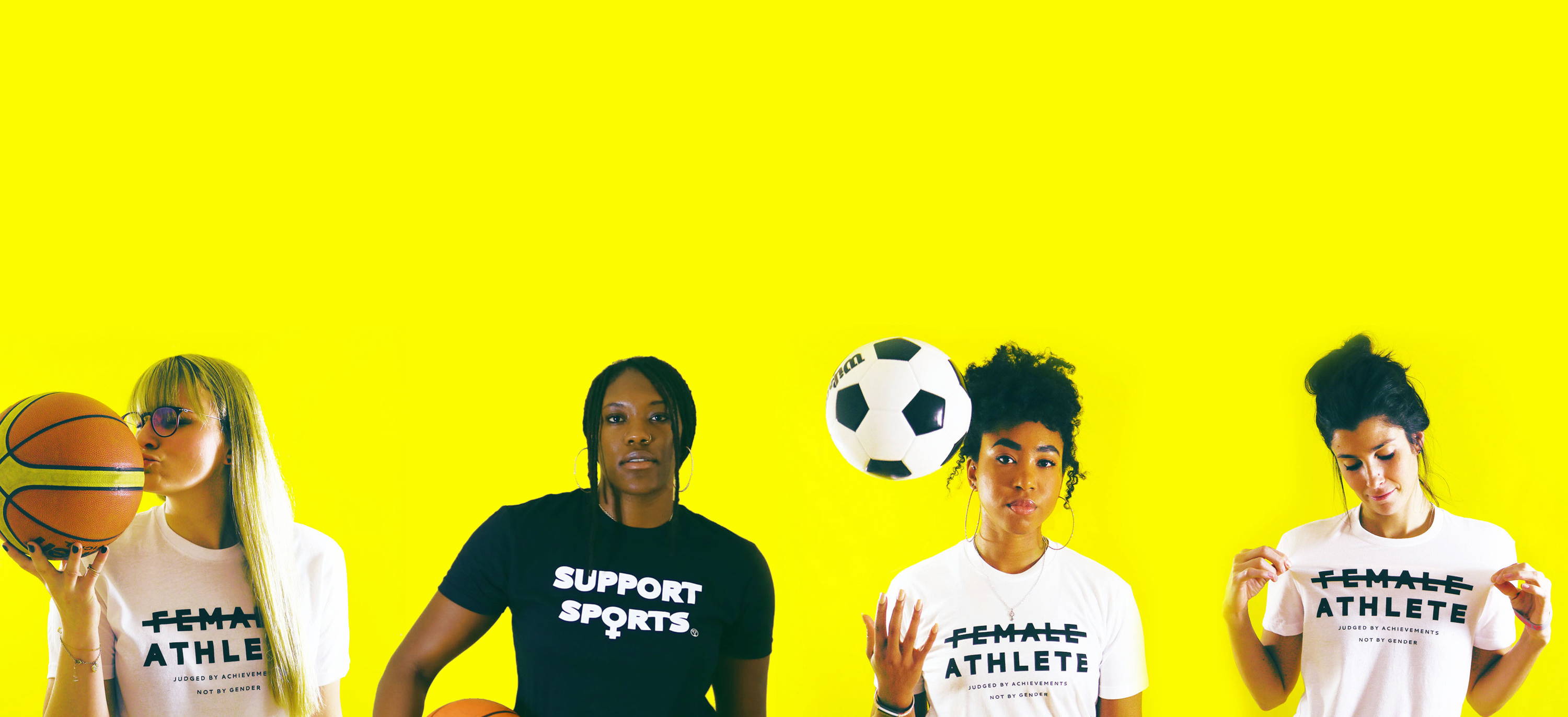 Playa Society is a brand on a mission to celebrate + empower women in sports.
Established in 2018, Playa Society creates sportswear designs that bring awareness to the social issues that female athletes face in an effort to influence social change, one t-shirt at a time.
BEYOND SPORTSWEAR, WE ARE A COMMUNITY THAT PLAYS HARD + INSPIRES OTHERS TO DO THE SAME.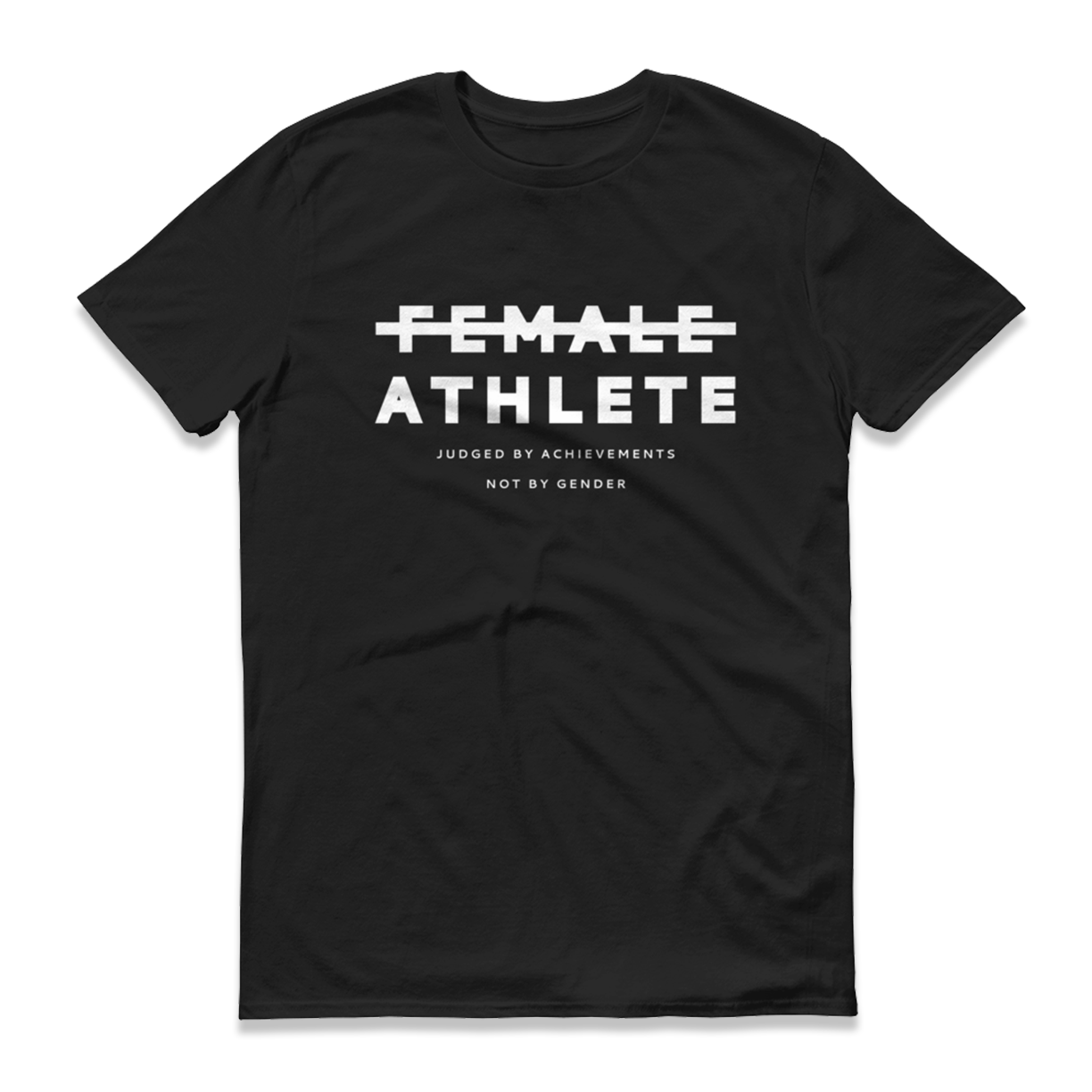 About The Female Athlete T-shirt
We are the creators of the original female athlete t-shirt.
First designed in 2017, this t-shirt was created to spread the message of gender equality in sports. It quickly became the message that we built the Playa Society brand upon in 2018.
The Female Athlete T-shirt remains a staple to the Playa Society brand as we continue to expand our products and maximize our impact.
Esther Wallace founded Playa Society after her experience with basketball. She didn't begin playing until age 15, and looking back, Wallace realized that it was a lack of representation for women in sports that deterred her at a young age.
Today, this is the narrative that Playa Society seeks to change. We believe that girls cannot become what they cannot see. Playa Society was created to celebrate + empower female athletes so that young girls do not hesitate to follow in their footsteps.
GIRLS WHO PLAY, BECOME WOMEN WHO LEAD.